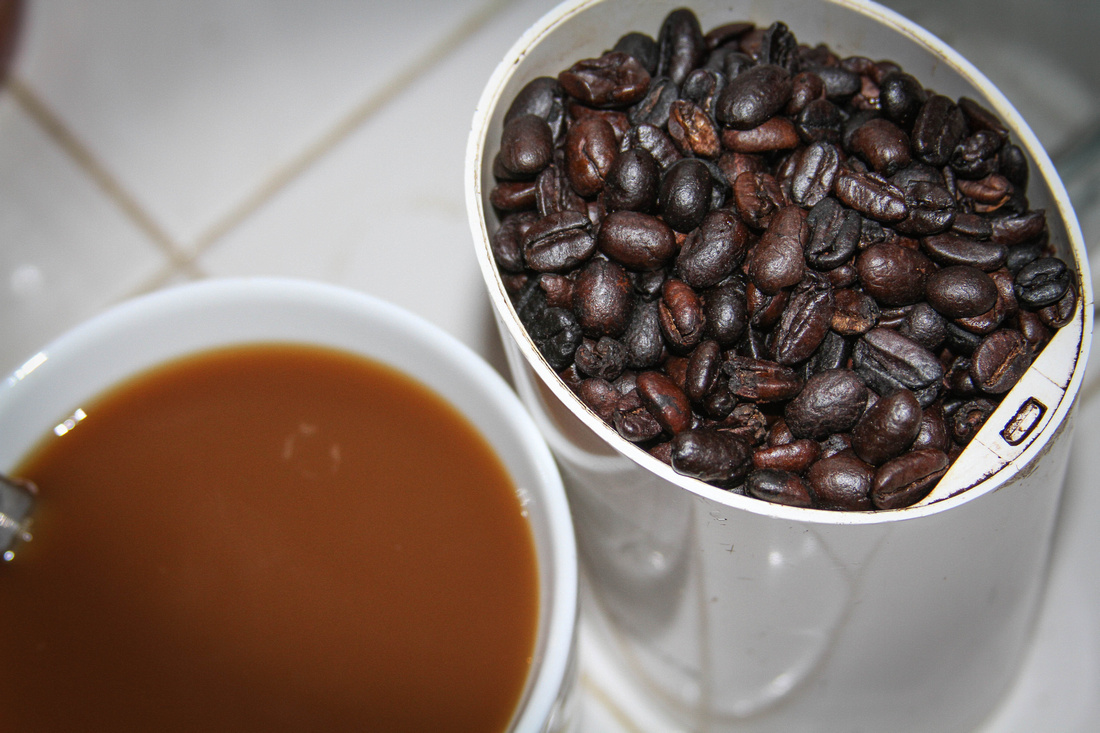 I really needed my coffee this morning! I'm not quite sure why I was so tired, but it may have had something to do with the late bedtime and not-so-great food choices I made yesterday. YIKES!
It is really fun coming downstairs to the cute faces of our kitties, Luna and Tonks. Luna especially has made the back of my neck her favorite sleeping place while I work on the computer. It feels good when it's 41 degrees outside, but when it warms up, I may not appreciate it so much!
Today I really have to get busy on my "day-job". I have lots to do and it's already 7:30. Plus I have a list of things to do for my photography (and writing the blog wasn't really on that list, but oh well!). I took my daughter to school and came home and took this picture of dandelion stems in the morning sun... I think I'm a little nuts! BTW, I love morning sun. A lot of my best pictures are taken then. Try it...you might like it!
Off to the daily grind! Glad it started with some strong coffee!