It's been a while, but I thought perhaps you might like to hear what's been happening. I have been continuing to work on improving my photography skills by setting aside time each day to practice, just like you would with an instrument or a sport. Remember the adage that you aren't an expert at something until you have done it for 10,000 hours? Well, I am slowly working my way through those hours, and I feel like I am definitely feeling more at home behind the camera, with all the knobs and buttons and every thing else. I got to teach a six-week class at church on Photography and since most everyone had their point-and-shoots or cell phones, it was mostly about composition, basic settings, lighting, and editing. It was a really good opportunity for me to put all the bits and pieces I have learned into a coherent outline and made me realize how much I have actually absorbed on this whole photography journey. On Tuesday, I joined the local photography association in the hopes that I will get to learn a lot from them and the meetings, and perhaps contribute in my own way. To try to go over all the pictures I have taken recently would take forever, but here are a few I took today - quite a hodge podge of subjects.
I spent over four hours today helping paint sets at the Palmdale Playhouse for the Cinderella ballet coming up in December. I didn't take any set pictures, but I did take a picture of unfocused glitter on the floor, and paint I was mixing to make gray.
On my way home even though I was wet from rinsing out the paint roller and brushes, I stopped to grab some shots of the snow on the distant mountains.
When I got home, I was cold, so I started to make coffee. As I was rinsing out my cup, I decided to try some water drop pictures....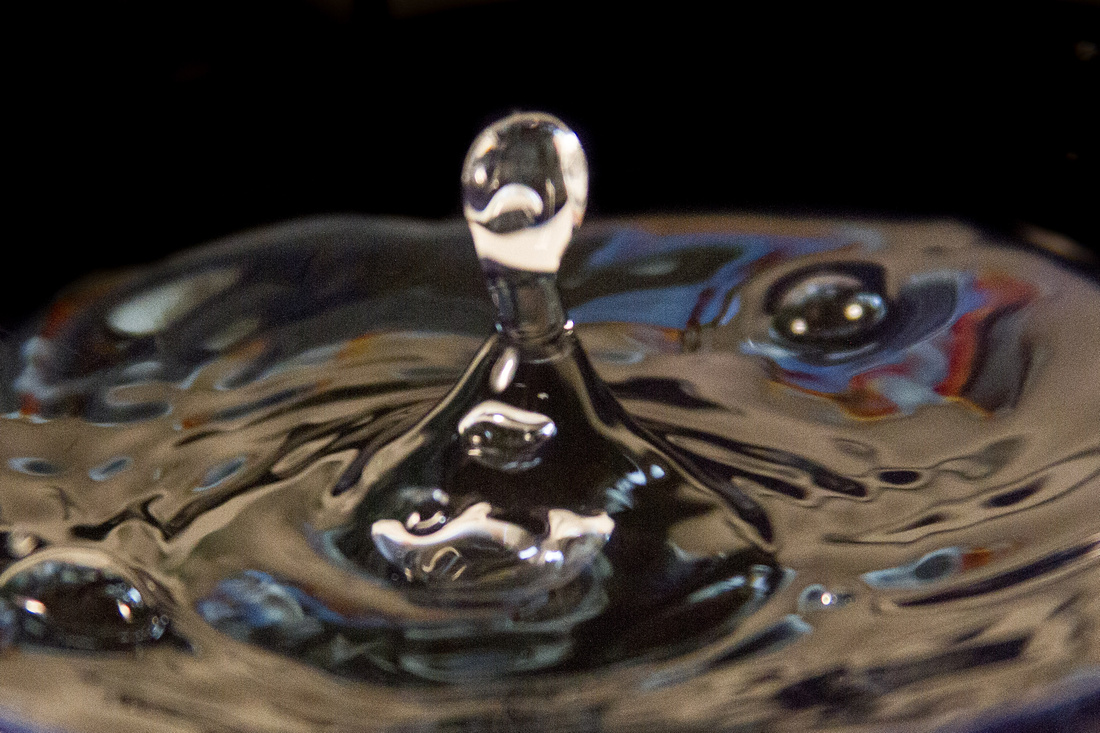 Which then led me to wonder what a clear glass and food coloring would do....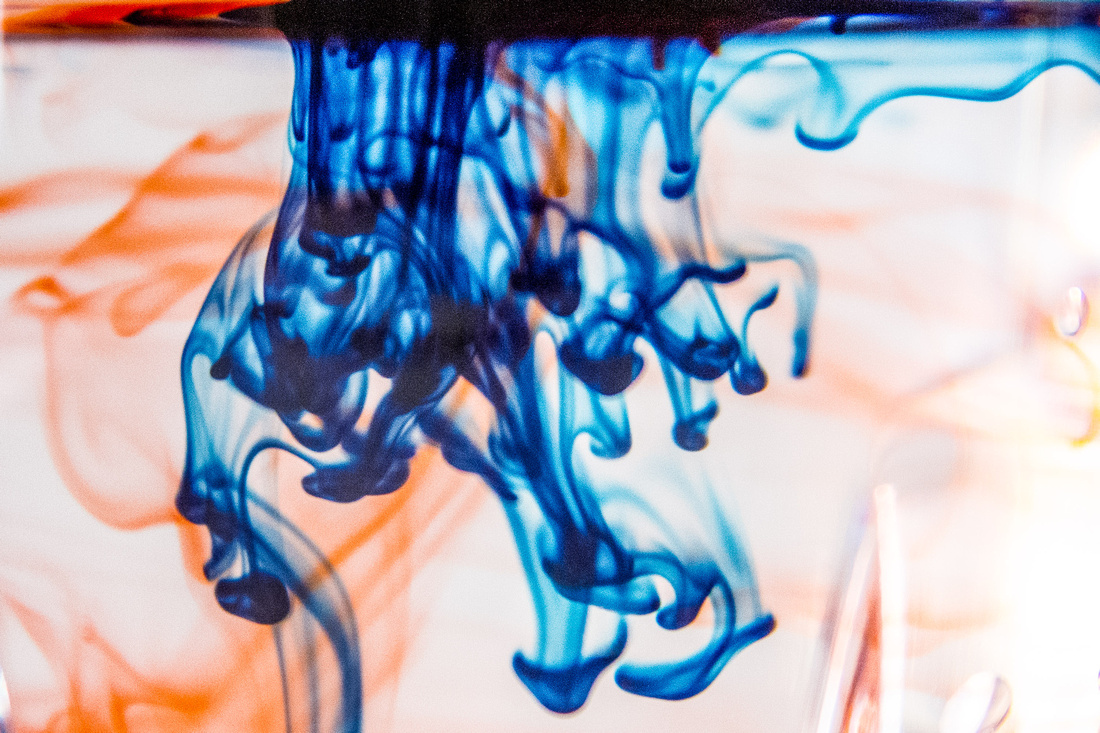 Then I sat down at the computer with my coffee, and was going through the posts on the PS & LR group I am part of. One really cool picture had some clock gears in it and it made me wonder if I had an old watch I could take apart. Lo and behold, I found one.... happy me!
Then I worked for a bit, had dinner, got the music list together for church tomorrow, and thought perhaps I should restart this whole blogging thing.
So there you have it. If anyone tells me I am ADD, I will deny it vehemently, but some days, I really wonder....