This week is absolutely insane. I have a bunch of work I need to get done for my transcription job.
Plus I am busy making sure I have everything covered for my first official wedding booking this Friday. I am so excited to be able to do this, so I am making sure that I have every contingency covered.
I got my extra batteries and memory cards.
My business cards came in yesterday.
I have been looking on-line for more creative ideas for the pictures and have found some fun things I might try if I get the chance - I'm hitting up Goodwill today!
There are still some things up in the air. I still haven't even met with the bride and her mom yet to sign the contract. That is supposed to happen tomorrow. I also want to talk to them to make sure I incorporate any of their ideas into my planning, so that they get what they want out of this. Anyways, I am definitely an over-planner, ask anyone I know. I like to have all my ducks in a row. Then I can relax and have fun.
I also had to look up what photographers wear to a wedding. I have never really paid attention. So I am going with that, something unobtrusive, but will fit in with an evening wedding. I might have to go shopping (bummer!) since I have lost some weight and my other stuff doesn't really fit anymore.
Yesterday, I started looking up how to make my own textures for Photoshop...boy, does that sound like fun, but I have absolutely no time to try it right now...I am putting it on my To-Do list, though. I also got some new presets and brushes for Lightroom - it will help me in post-production editing to make the pictures really special. I am excited to try them out. Here is a picture of my daughter with one of them.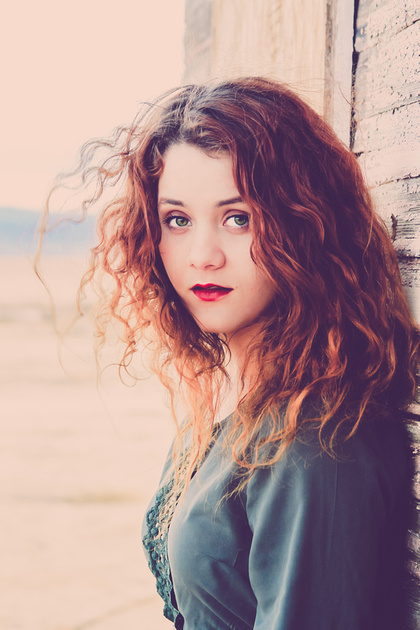 I have also learned more about using the details in Lightroom. I am having fun as I learn more and more about it and what I can do. Check out the color and softness of this edit. So pretty!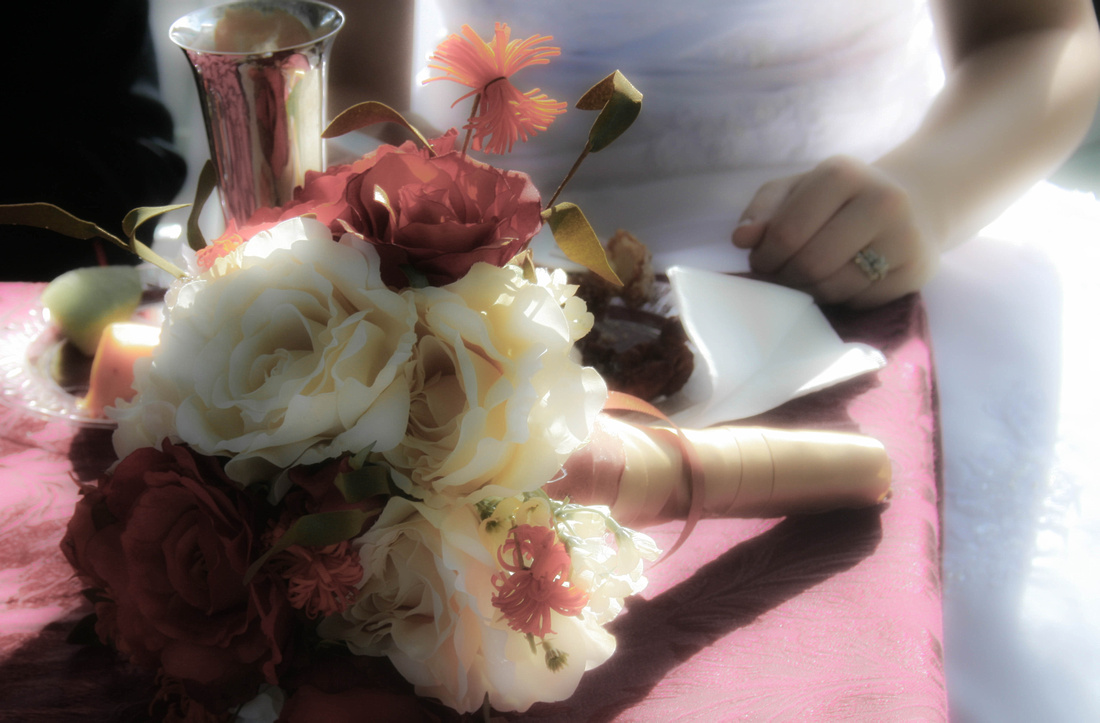 The week is barely started, but my list is long and I have much to do, so I'd better wrap this up and get back to the many tasks at hand. I am enjoying this venture I have started! I just wish the days were about 4 hours longer!